My approach toward real estate can be summarized in one word: Passion. Before entering the real estate industry, I had a career in modeling which gave me the opportunity to live in other major cities such as New York, New Orleans, and Los Angeles as well as internationally, in Australia, New Zealand and South America. The fusion of my two worlds is how I came up with the name "Your Model Real Estate"  My extreme passion is infused with a global perspective and with the drive to serve, support and protect my clients' needs. A native Bostonian and 30+ year Atlanta resident now residing in the Old Fourth Ward neighborhood of Atlanta,  I understand that buying a home is one of the most important investments that a person can make in their lifetime. I am adamant about leading my clients in the right direction during what can be a highly emotional experience.
The Real Estate Expert You Can Trust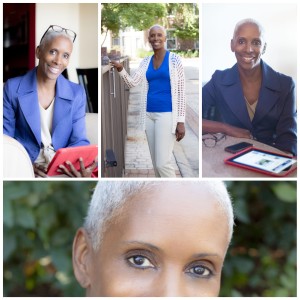 I have built my excellent reputation and real estate business savvy on providing clients with knowledge, service, integrity and experience. My professional history includes working for some of Georgia's leading real estate companies. From 2002-2012,  I was able to establish and successfully run my own real estate company, Marquis Brokers. The company specialized in working with clients who had demanding schedules and transient lifestyles. Now an Associate Broker with PalmerHouse Properties, I continue to be committed to providing exceptional service, whether the client is a first-time home buyer, an investor or a luxury home buyer.
Leveraging my media and real estate industry experience and fulfilling a commitment to educating and raising awareness in the community, I decided to bring that passion to a radio show I produced called Real Estate for Real Life, which aired on 91.9FM WCLK from June to December 2008. The show featured the latest real estate developments and trends in the Metropolitan Atlanta market.
Today, I am focused on providing exemplary service to both buyers and sellers. With my experience and understanding of the Atlanta market, I hope to continue to assist my clients for many years to come. In fact, nothing pleases me more.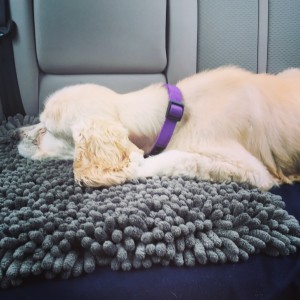 Ask Sanders, he knows…