Get a Mortgage Pre-Approval
An important ingredient in a successful home search is knowing how much you can afford. You don't want to fall in love with a property only to find out it's outside your price range.
That's why I recommend getting a Mortgage Pre-Approval. This is a document from your bank or other lender stating how much of a mortgage they are willing to give you. There are two advantages to getting this pre-approval:
It gives you the peace-of-mind of knowing you can afford homes you view on the market, and won't have problems arranging financing.
It's a sign to sellers that you are a serious, prepared buyer – which gives you the edge when making an offer.
I'm well-connected in the local real estate scene, so if you want me to recommend a reputable broker or lender, please review your model real estate agent's preferred lenders below: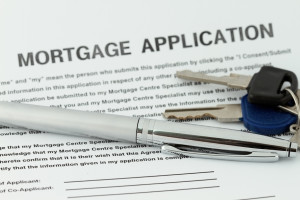 Lattice Hardwick
Atlantic Bay Mortgage Group
770-885-9168
latticehardwick@atlanticbay.com
www.atlanticbay.com
Brandon Byrd
BankSouth Mortgage
404-915-8252
bbyrd@banksouthmortgage.com
www.banksouthmortgage.com
Barry Butler
Fidelity Bank
770-365-7179
barry.butler@lionsbank.com
www.lionsbank.com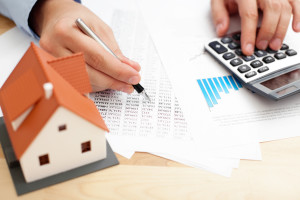 Down Payment Assistance
Sometimes the biggest challenge to home ownership is putting together your down payment. But, that should not prevent you from achieving your dream because there are options available for those of you who qualify for special assistance. So, in addition to providing you with preferred lenders who can help you choose a loan product that best suits your needs, here's a list of some of the best down payment assistance programs in the area.
GA Dream Home Ownership Program
Atlanta Beltline Housing Initiative Program
Clayton County – Neighborhood Stabilization Program
DeKalb County – First Time Homebuyers Down Payment Assistance Program
Gwinnett County – Neighborhood Stabilization Program
Have questions about arranging financing? Please submit the form below or call or email me.